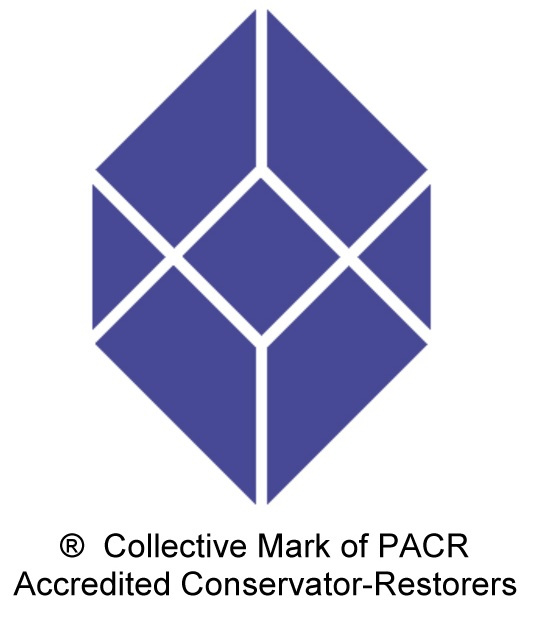 Established in 1985, Limelight Studios Ltd are experts in the conservation of historic stained glass and leaded glass windows.
Working from purpose built studios our PACR accredited stained glass company can provide the complete Care & Repair service including
Full conservation of historically important stained glass on site and in our studios
Detailed conservation reports and recommendations to assist with any grant applications
Plain leaded window glazing and all metal work including re-tipping of ferramenta bars
Environmental Protective Glazing/Isothermal Protective Glazing
Supply & installation of protective stainless steel wire guards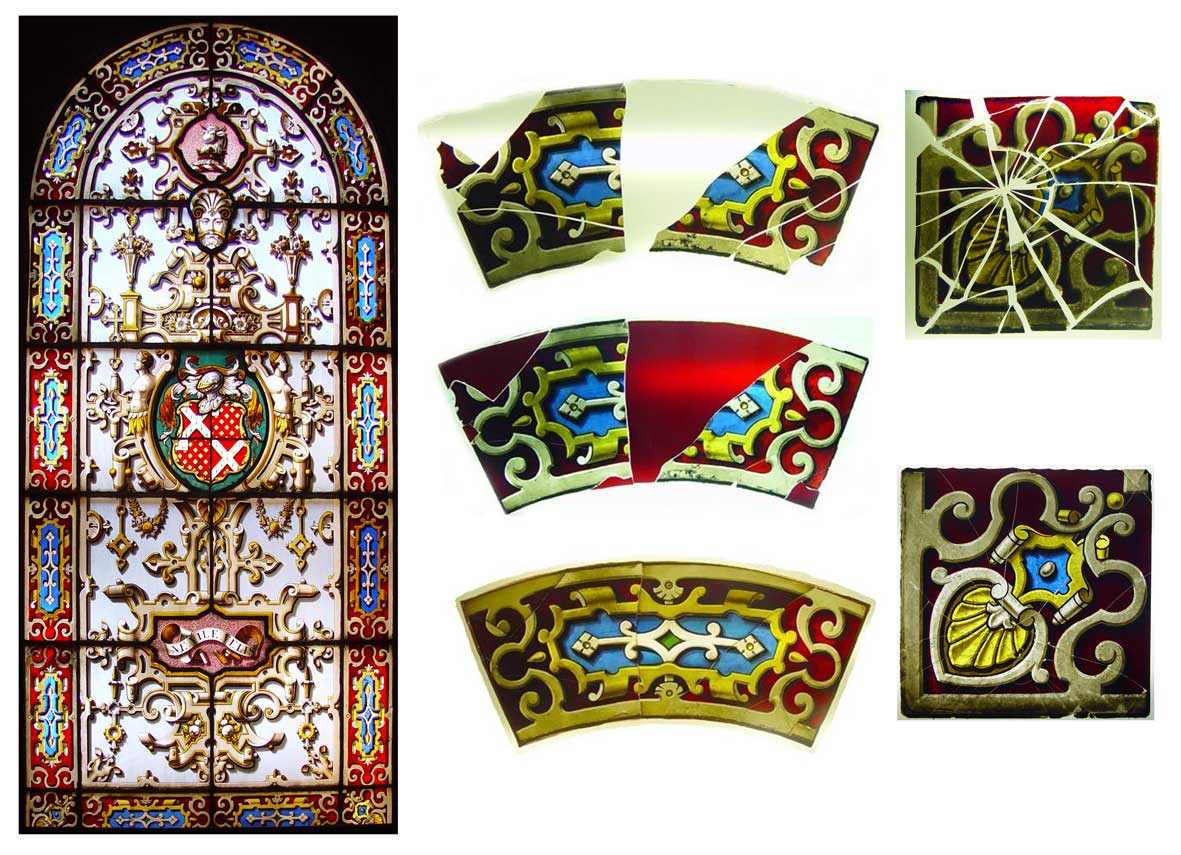 Edge bonding and enamelling.
"Minimum Intervention" is one of the key philosophies
in stained glass conservation. Our edge bonding and back plating ensures we maintain the integrity of the glass whenever possible.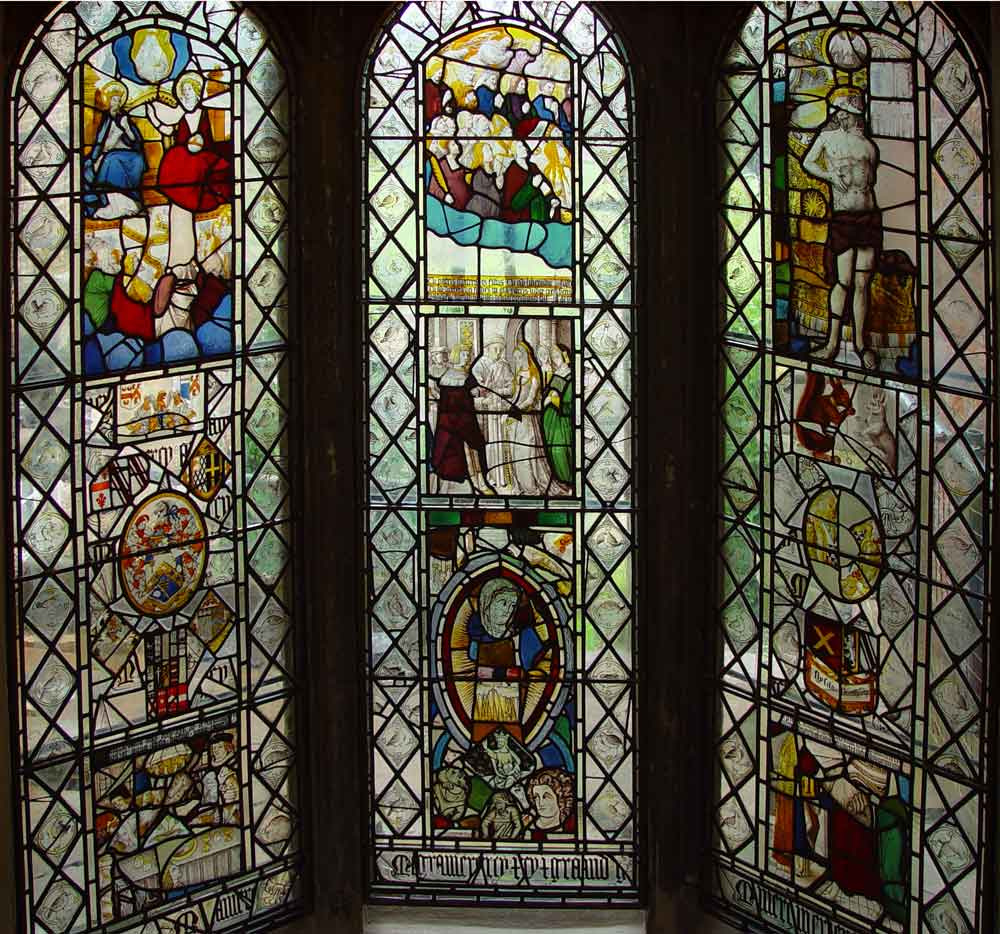 EPG Isothermal glazing.
Environmental Protective Glazing is one of the
best ways to ensure historic glass is protected
from the elements and the corrosive effects of condensation - and it is completely reversible.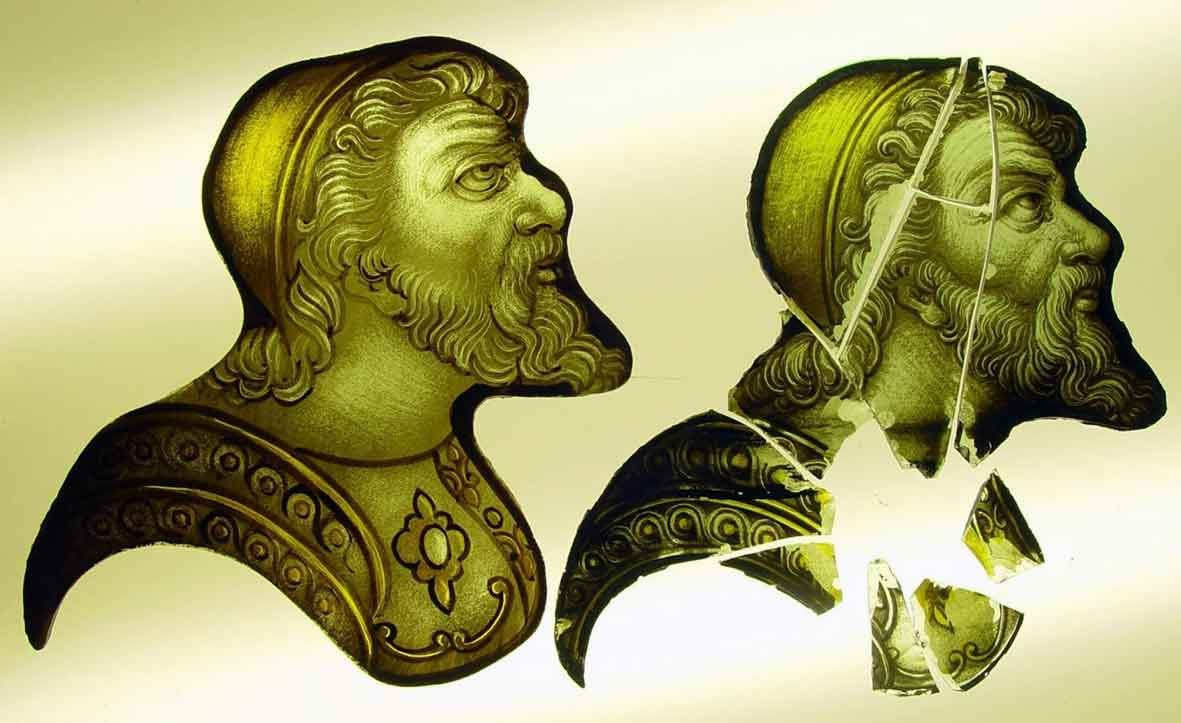 Traditional hand painting.
The traditional skills of hand painting and staining compliment our conservation work of damaged glass fragments. All new glass insertions are edge dated as an historic record and documented with before & after photographs, together with a written record.


Recent conservation projects include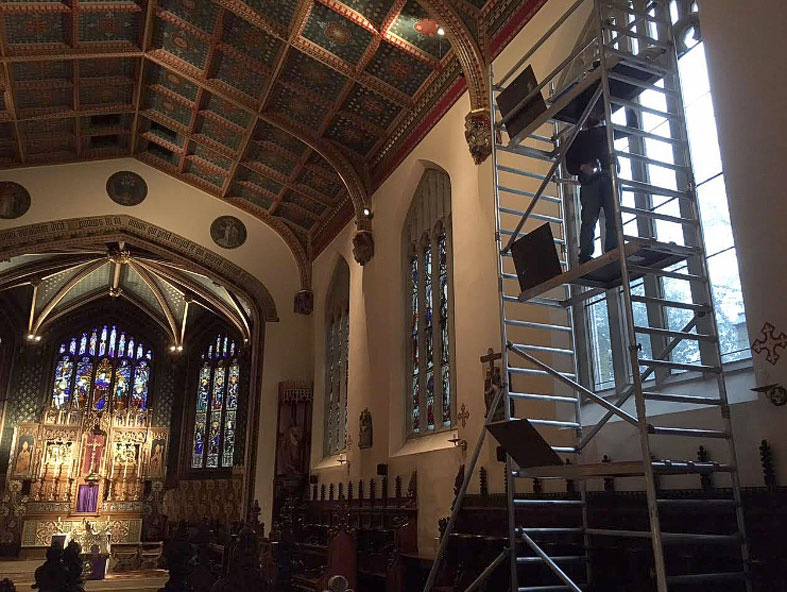 Glasgow Cathedral,
Coventry Cathedral,
Kenilworth Castle Warwickshire,
Oscott College Birmingham,
Staveley Hall Derbyshire,
Ayscoughfee Hall Lincolnshire, Manor Lodge Sheffield,
Nevill Holt Hall Leicestershire, and many churches throughout the UK.