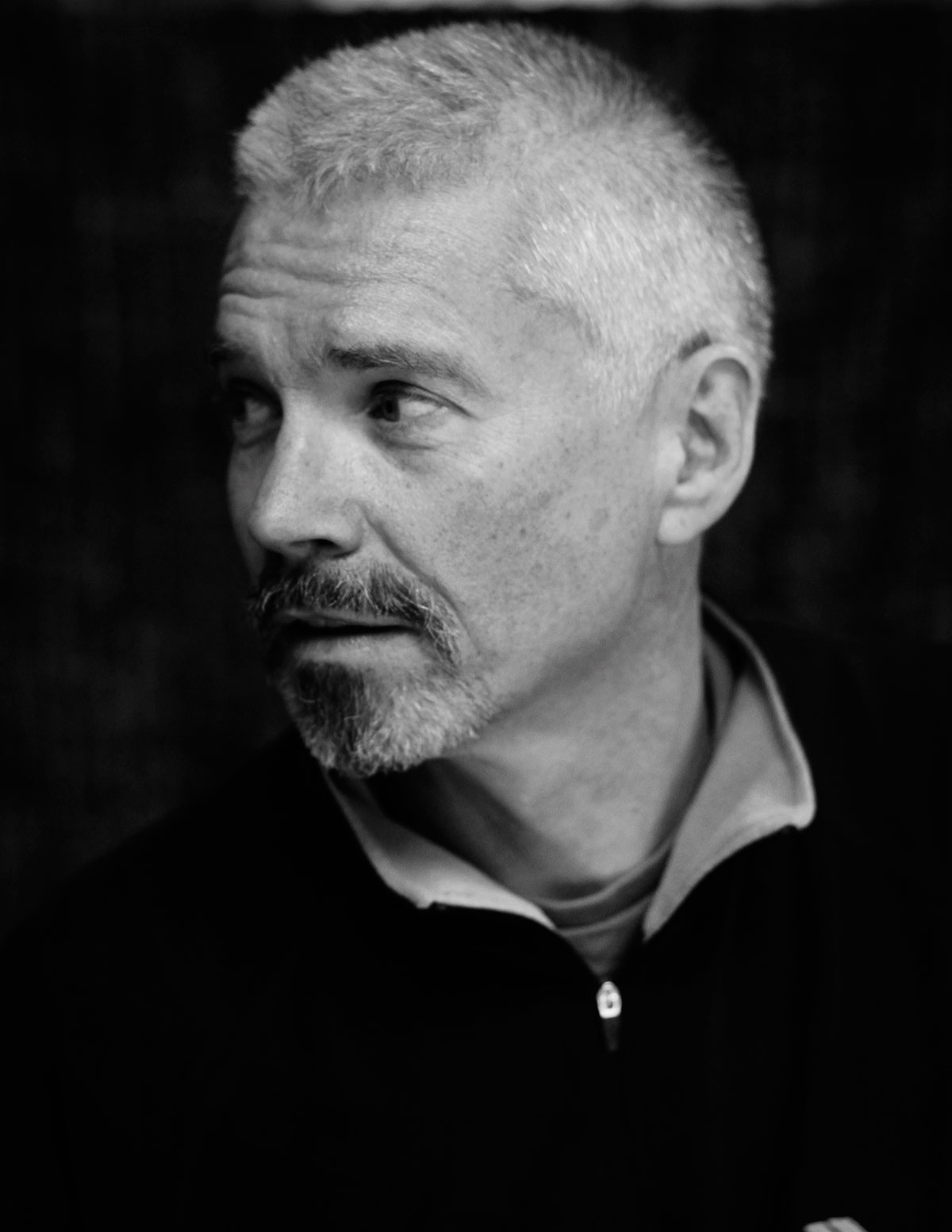 New Courses for 2020
Learn the ancient skills of glass painting or making your very own stained
glass leaded window. Great as a present for friends or family!
Sat 14th Mar Painting Taster Day
Sat 18th Apr Leaded Taster Day
Sat 23rd May Painting Taster Day
Sat 27th June Painting Taster Day
Sat 11th July Leaded Taster Day
Sat 19th Sep Painting Taster Day
Sat 24th Oct Leaded Taster Day
Glass painting day £120.00
Leaded Window making £ 145.00
SPRING GLASS SCHOOL 27th to 29th March 2020
Three days of intensive glass painting and stained glass making
£ 522.00 Inc materials (COURSE FULLY BOOKED)
Contact me for details and booking.